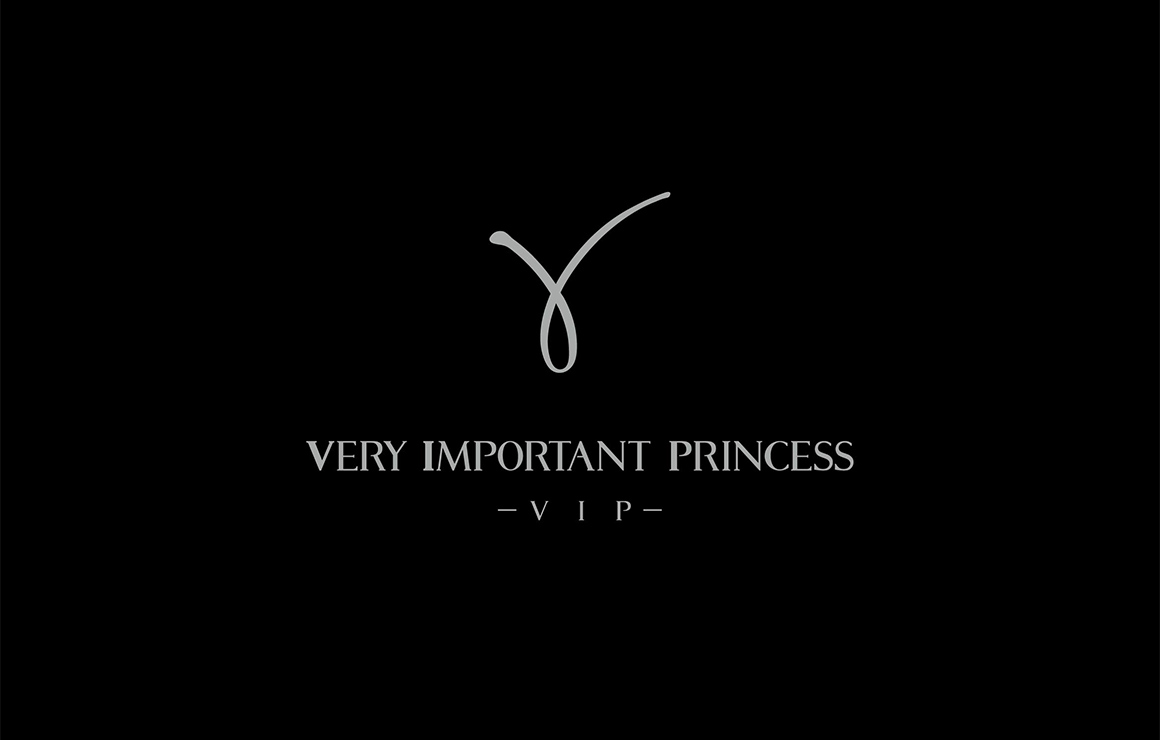 -------------------------------------------------------
Very Important Princess is always there, to help them findthemselves, to free their spirit,
and to embrace the uniqueness of theirfemininity.When we create each collection,
we try to explore the unknown, andbecome inspired by the lovely personalities that
we meet around the world. We learn from different cultures, places,arts,
and experiences; and then translate what we've learned into redefinedstandards of fashion.
Our brand is notjust defined by aesthetics; but also by quality fits, the choicest fabrics,
embroideries and laces-which are corner stones of our brand. We create lingerie to complement
a woman'sbeauty,but yet she'll feel comfortable wearing it as well. We intertwine passion
and precision toachieve a superior fit, ultimate comfort, and sophisticated styling.
This iswhy each of our collections completes the woman who wears it.
When you feel beautiful and good about yourself, you becomethe Very Important Princess.
麦奇于2015年为其建设LOGO设计,品牌VI设计、网站设计。
-------------------------------------------------------